WELCOME TO THE THE WORLD OF OTOME GAME IS TOUGH FOR MOBS WIKI!
♦MrCents♦
---
Greetings my friend, my name is MrCents but you can call me Cents, sometimes.

I thank you for stopping by my humble userpage, although the fact that not many do raises an eyebrow as to why you decided to click my profile, so I hope your reason for doing so isn't to condemn me.
♦
So, you want to hear my story?
I am one of the co-founder and active admin in Youjo Senki, Goblin slayer, Strange Grief, Mob Psycho 100, The Eminence in Shadow, Dead Mage, Tsukimichi, Oresuki and other notable works of extreme popular light novels and mangas. Should you have any questions for me or requests, please leave a message on my MrCents 04.
I shall see to it so long as it is within my power to do so.
♦
Now, if you would be so inclined,
I have a personal life to manage, so I am not always online.
And as always, have a nice day.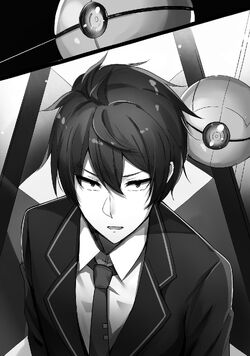 I love Cookies!
Nothing to see here...
---